SANPA Semillas is an Argentine company dedicated to seed production services for the local and international markets.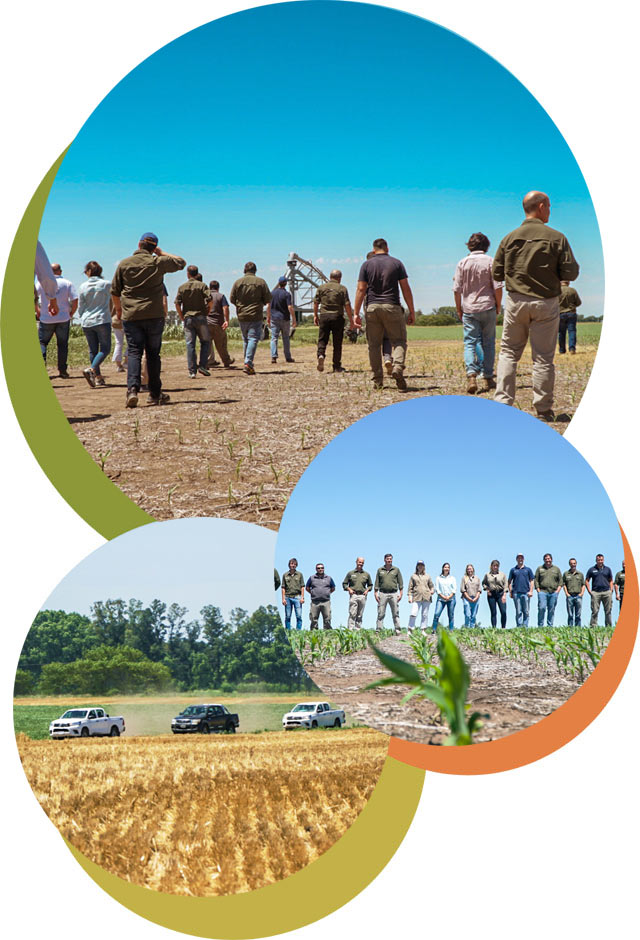 More than 40 years of tradition
SANPA Semillas was founded in 2011 with a farming tradition of more than 40 years.
We come from an agricultural tradition and we understand the farmers because we are also growers.

We work for local and international seed companies.

We specialize in the production of corn, sunflower, sorghum, rapeseed, soybean and wheat seeds.

We work with the latest technology in high productivity fields through different areas of the country.
We have an ethical and responsible resources management, especially for those who trust us and participate in the different stages of the seed production process.